I-WIN IP Services believes that IDEAS changes society and has committed to nurturing ideas in enterprises through commercial incentives.



We leverage our technology and patent expertise to provide superior quality patent services.



GET YOUR IP RIGHTS HANDLED BY EXPERTS
I-WIN IP Services provides services to its global clientele that includes law firms, in-house IP counsel, IP licensing and management companies, investors, startups, individual inventors, technology companies and academic institutes.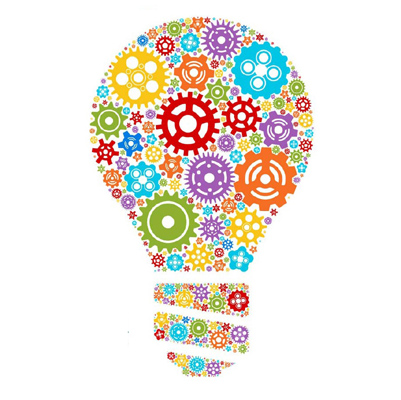 A one stop solution for all issue related to Intellectual property Rights
WIDE ARRAY OF SERVICES:
I-WIN IP Services offers wide array of services including but not limited to Identification of IPR's; Protection of IPRs; Management of IPRs and Enforcement of IPRs; The services include creating awareness of IPR, IPR Audits, Filing of IPR Applications being Patent, Trademark, Copyright, Design etc., processing Applications by timely responses, maintaining them live by paying appropriate renewal fee, licensing, commercialization and Enforcement of Intellectual property Rights.
REAL TIME COMMUNICATIONS:
I-WIN IP SERVICES know that miscommunication or irregular communication on IPR Issues may result in abandonment of applications; thus it endeavors to all communications pertaining to their client on real time basis ensuring the proper protection and enforcement of its clients rights.
Dash Board - Online IPR Portfolio management system
I-WIN IP services provides its client a high secure and effective portfolio management system that provides the access of the complete IPR portfolio of the client on one screen. Every client will be given user id and password to login into their respective IPR Portfolio and check the current status of the same. It is also easy to view and present the entire IPR Portfolio of the company on one single window at the click of the button.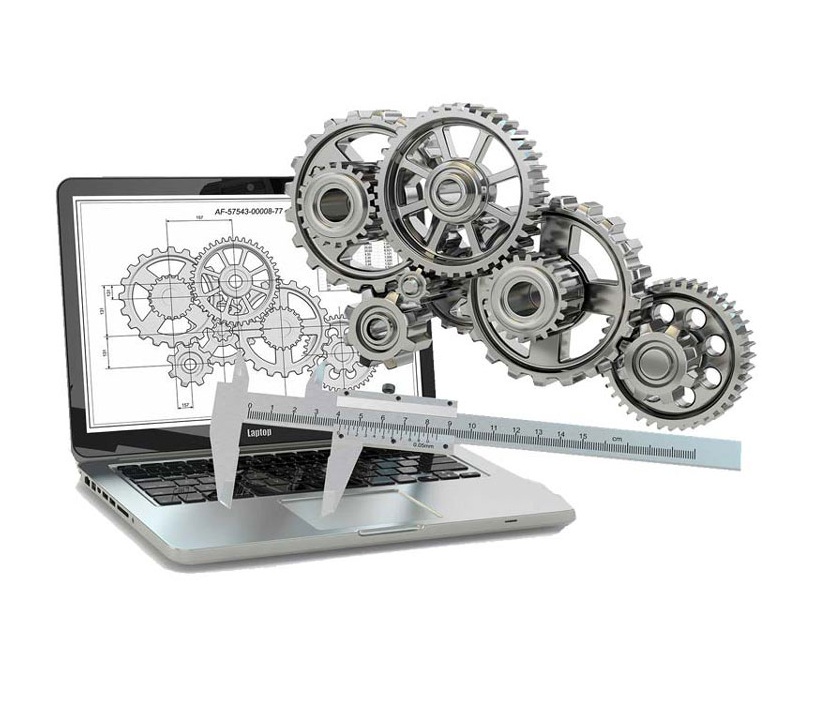 Perfect even for start-ups
Customized services for variety of clients including start-ups with the processes evolved by I-WIN IP Services; helps startup and individuals feel comfortable working with us.