About Us
I-WIN IP Services is a leader in intellectual property law. We are largest Intellectual Property rights management firm in INDIA, with an international reputation for our specialized expertise in the area. Our practice involves the protection of inventions, technology, business information and methods, trade marks, industrial designs, copyright, trade secrets and related areas of information technology and protection. We act for a wide range of clients in well established traditional industries such as pharmaceuticals, electronics, packaged goods and manufacturing, and in highly specialized fast moving industries such as entertainment, biotechnology, advertising and e-commerce. The firm handles both domestic and foreign work.
We provide high quality IPR consulting services for R&D and technology driven companies more specifically MSME's (medium, small and micro enterprise) and growing enterprises worldwide and give them a significant competitive advantage through better protection and management of Intellectual property rights. Our objective is to enhance the success of our clients by providing efficient solutions with appropriate IPR protection and cost-effective consulting services for their business needs.
At I-WIN, we know how businesses differ from one another. Client's issues, challenges, market conditions, operations and goals are all subject to unique influences. We take all this into consideration. Our consultants in area of Intellectual Property Rights are all highly trained and competent to deliver the right solutions for your company requirements.
I-WIN offers a dynamic blend of strategy consulting and better IPR protection services to help organizations architect and build their IPR portfolio for their businesses in the competitive economy. We offer flexible staffing solutions to premier organizations that require technical and legal expertise on demand.
I-WIN helps its clients in development of their ideas into commercially exploitable intellectual property in form of Patents, Trademarks, Copyrights, Designs and Trade Secrets globally. I-WIN offers services to Electronics, Mechanical, Chemical, Pharmaceuticals, Telecommunications, Biotechnology and Manufacturing industries. I-WIN makes IDEAS WIN for its clients
Mission & Vision:
To help clients generate, protect and leverage Intellectual Property for optimal commercial benefit.
To evolve as a world class consulting organization providing Intellectual Property services.
Our Team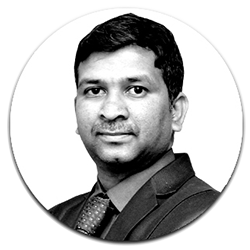 M.Vijay Kumar
Founder & Partner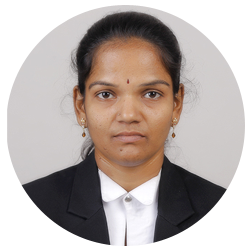 M.Kalapana
Managing Partner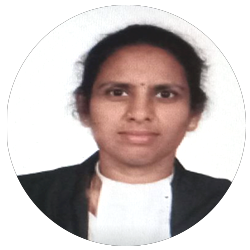 M.Varalakshmi
Project Manager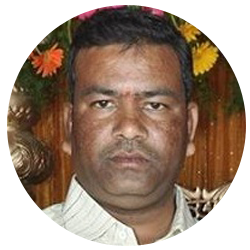 M.Naveen Kumar
IPR Analyst